Working Late? On Vacation?
Weekend Getaway? We can help!
The most friendly, caring & reliable pet sitting
and dog walking service in the United Arab Emirates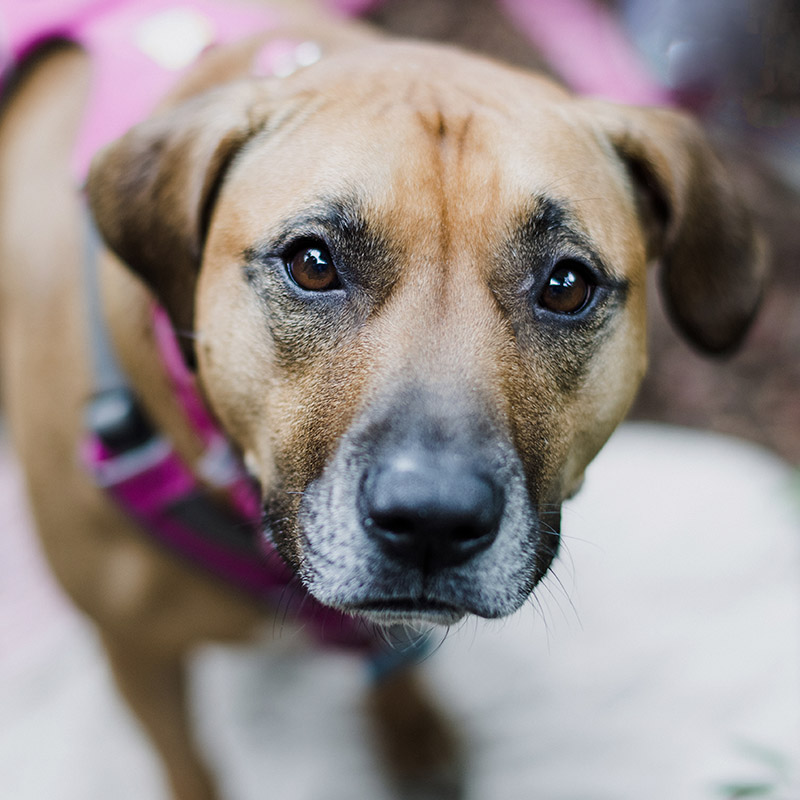 Paw Pals Cares
Our highly trained and affectionate staff members love to visit your pets in their own homes while you're away on vacation or travelling for business.
At Paw Pals, we take care of your pets like they're our very own. We care for their every needs physically and emotionally.
The staff at Paw Pals love animals and will feed, stroke, walk and care for your pets.
We Go Above and Beyond
Paw Pals can give you the peace of mind you deserve. Our dedicated pet training service, pet sitting, dog walking and relocation services take all of the stress off your shoulders.
If you want to find out more about the services from Paw Pals, you can view our full services page and our rates page.