Pet Sitting
Paw Pals offers a personalized pet sitting service, looking after all domestic pets from Cats to fish and everything in-between.
Standard visit (minimum 30 minutes) – AED 93
Long visit (minimum 60 mins) – 127 AED
For multiple pets / species please send us an email for a quote.
Overnight Sit
8pm to 7am (inclusive of pm and am walk) – AED 315 AED/ night
Cat Sitting Packages
Let us take care of your furry friend while you're away!
1 sit is only AED 93
14 sits for only AED 1,225 (save 5%)
30 sits for only aed 2,550 (save 8%)
60 sits for only AED 4,990 (save 10%)
*All prices inclusive of VAT
Dog Walking
Let us take care of your beloved pets by coming to your place and taking them for a good walk.
Pit Stop (20 mins) – AED 70
Walk/Play (45 mins) – AED 87
Walk/Play (60 mins) – AED 121
Monthly Walk/Play (45 mins Monday to Friday) – AED 1870
Overnight Sit
8pm to 7am (inclusive of pm and am walk) – AED 315/ night
Monthly puppy walking package (Twice a day, 30 minute visits) – 3150 AED
Packages
1 walk for AED 87
14 walks, only AED 1,150 (save 5%)
30 walks, only AED 2,390 (save 8%)
60 walks, only AED 4,675 (save 10%)
Our monthly package for just AED 1,870 (save 10%)
Monthly puppy walking package (Twice a day, 30 minute visits) – 3150 AED
*All prices include VAT.
** Our monthly dog walks consist of one walk per day, Monday-Friday per calendar month. 
*** Our monthly puppy walking package consists of two visits per day, Monday – Friday per calendar month.
**** For pups up to the age of 6 months

Dog Training
Dog Training Session Rates

1hour sessions 375 AED*
1x week – 440 AED
1h30 session 500 AED*
2x a week – 880 AED
5 sessions of 1 hour – 1,700 AED*
3x a week – 1300 AED
Group Classes Membership – 1,300 AED
Enrichment session 100 AED
Video call training sessions – from 150 AED
Pet Dog Ambassador Program – 950 AED
Responsible Dog Owners – 150 AED
Social Distance Kids Programme – 599 AED
Zoom calls – 30 mins – 150 AED; 1 hour 280 AED
*Distance surcharge for sessions out of Dubai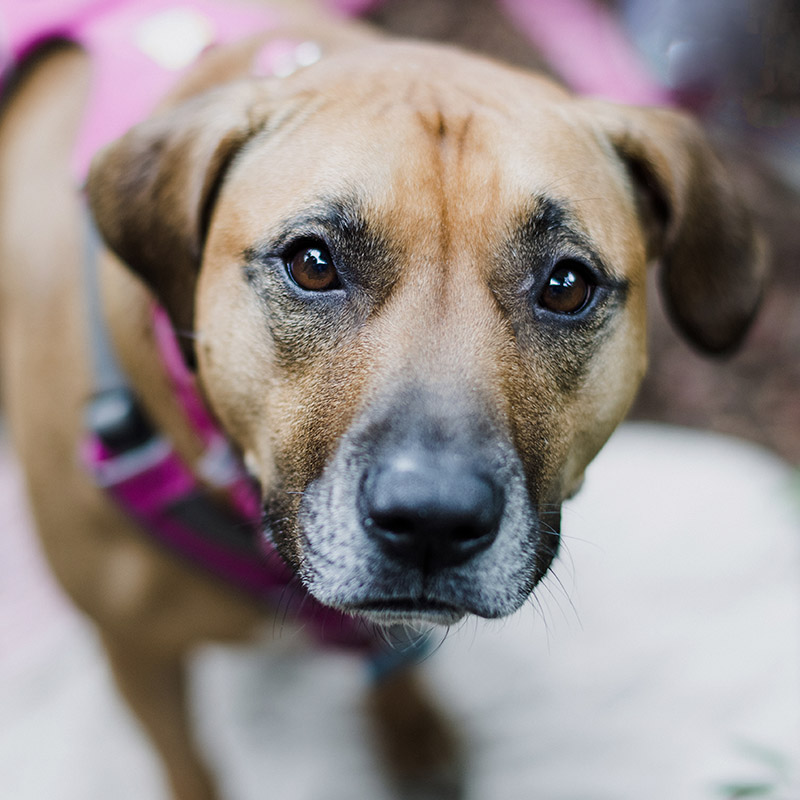 Pet Relocations
To find out more about the pet relocation rates, please use the button below