Pet Sitting
Paw Pals offers a personalized pet sitting service, looking after all domestic pets from cats to fish and everything in-between.
Feeding
Changing water
Scooping litter
Play and cuddle time
Our service ensures that high standards of care and professionalism are continuously met and adhered to.
During our consultation process we will document your pet's routine and ensure that all of your pet's needs are met.
Dog Walking
We know – it is not always easy to get pooch out and about for that much needed exercise or for midday breaks
Our team can advise you on the best walk-times to keep your dog happy and healthy.
Dog Training
Our Training Services include:
Group Classes
Private Training for 1hr, 1.5hrs or 5x5hour sessions
Enrichment Sessions
Group Classes are the perfect program to train your dog for Basic Obedience while teaching him/her Impulse Control in an environment full of distractions. Our Group Classes are design for you to progress at your own pace and to have fun in the process.
Private Classes are tailor made for your needs and timings this is the program to choose if you are having problems at home or if our Group Classes Schedule don't work for you.
Enrichment sessions will teach your dog to enjoy being alone, avoid boredom or simply learn how can you improve his/her life by introducing games and activities that will make your dog develop problem solve skills and create a better life quality in general.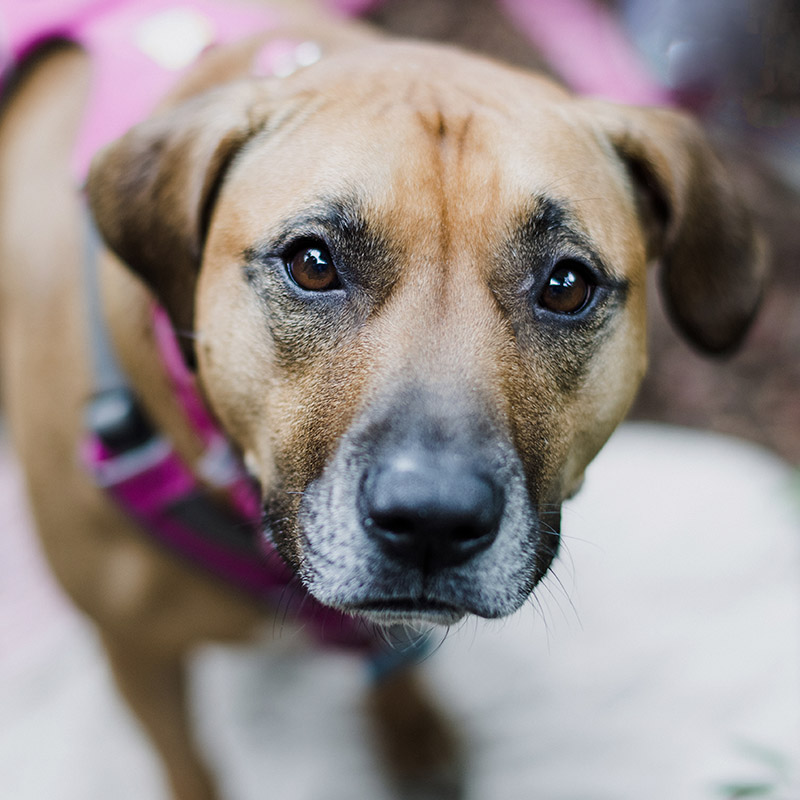 Pet Relocations
Are you moving or leaving Dubai? We can take care of everything so that your pets arrive at their destination seamlessly.